The BookStore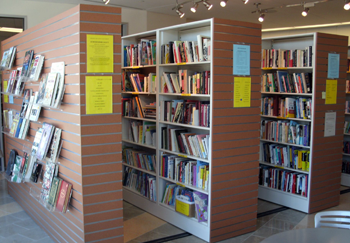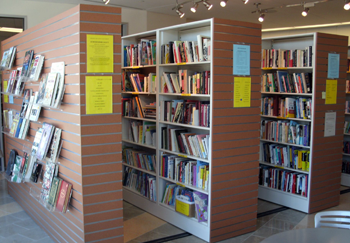 Our BookStore contains over 2500 almost new and used books, audiotapes, CDs and DVDs with a constant turnover of the inventory. Some books are put in storage to be used in our three weekend sales each year in the Canyon and Chabot rooms. Remaining books are donated to deserving organizations and programs throughout Alameda County.
The BookStore is open every day the library is open and staffed entirely by volunteers from the Castro Valley community..
All proceeds from the bookstore and periodic Book Sales are used to benefit the Library by purchasing books, furniture, equipment, and fixtures, and by supporting various Library programs. We are awed by, and greatly appreciate, the generosity of our donors!